Our Wines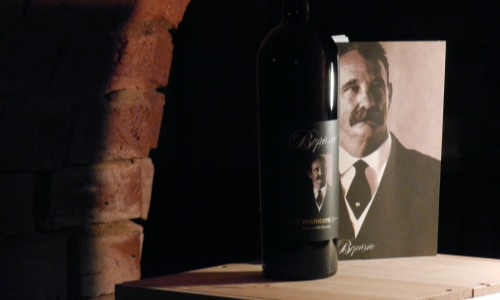 "Wine rejoices the heart of man and joy is the mother of all virtues."
– Goethe
About
Baptista - Ancient Vines
Baptista Governa arrived in Nagambie in the 1870's from northern Italy and began plying his trade as a cobbler, later to become the owner of a "wine saloon"; as well as a significant businessman in the timber industry in the region stretching to Heathcote. With an interest in the "fruit of the vine" he purchased a property adjacent to Major's Creek at Graytown and in 1891 received a bounty from the government of the day to plant vines
Located on fertile well-drained alluvial loam soils underlain by ironstone gravels has meant that these vines have been able to flourish and produce continually since planting. With a relatively shallow water table and being on grafted vine stock ensures that even in warm dry summer conditions the vines are not at risk physiologically and continue to ripen fruit of the finest flavour and balance. Because of these benign conditions the vineyard is managed with minimal inputs with attention focused on ultimate quality.
David purchased the vineyard in 1993, after sourcing fruit from the vineyard from 1988 onwards. After a period of rejuvenation the first Baptista Shiraz was bottled in 1996 – being 2 barriques of wine bottled in Magnums, which are still cellaring.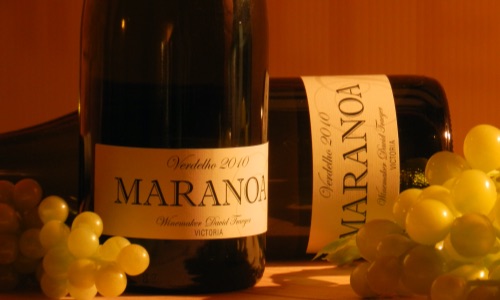 "Who is this 'moderation' people are telling me to drink with?"
- Anonymous
About
Maranoa
Maranoa is the brand name of the Verdelho released by David, who has been making wine from this classic variety since 1990. The variety is Portuguese in origin, and came to Australia, more than likely with early settlement, from the island of Madiera, where it is one of the foundation varieties for that style. Verdelho has a long history in Australia as both a dry white style and also as a fortified wine.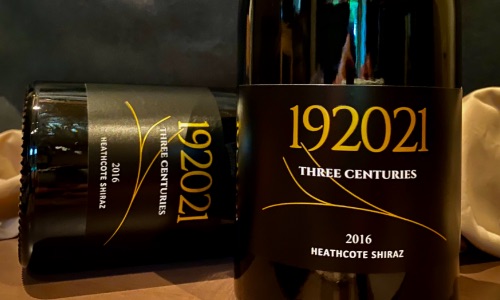 "He who loves not women, wine, and song remains a fool his whole life long."
- Martin Luther
About
Three Centuries
The Three Centuries label recognizes the place that old vines have in winemaking in Australia.
This wine is a blend of Shiraz from vineyard plantings that have their origin in three centuries, a component from a 19th Century planting, through to vineyards planted in the 20th and now 21st centuries. Each planting adds the varying influence of terroir, ripeness, power and finesse to the wine.